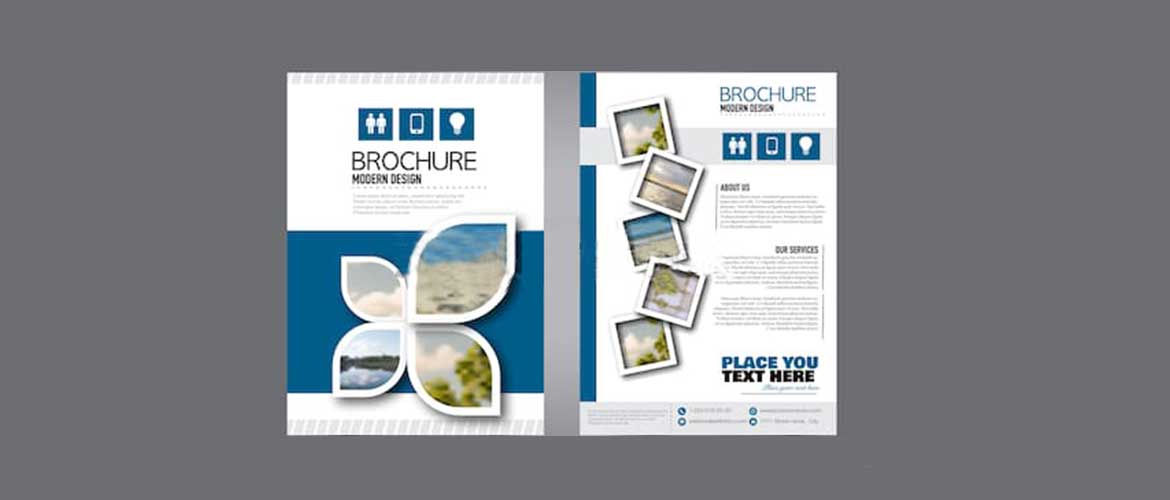 5 benefits of business brochures
Brochures may seem old school, but in an age of digital spam, printed brochures can give your business the edge it needs to stand out from your competitors. If you are considering brochure printing for your business, then check out these great benefits.
Easy to distribute
You can place brochures in a range of locations to relay information about your business to the local public and to attract more clients or customers. You can also send out promotional offers or discounts in the mail to increase sales or signups. If you want to stand out, you may like to include branded paraphernalia, such as keyrings, t-shirts, fridge magnets, frisbees or USBs in your mailouts.
Compact information
Unlike other printed materials, brochures can hold a lot of information in a relatively small space, without looking overly crowded. The classic trifold design has plenty of room to describe your products and services and is much more effective than letters or postcards.
Trust building
Once you have the attention of your clients, you can use the brochure to build trust in your brand. You can include missions or objectives in your brochure so your clients can see the considerate and thoughtful side of your company. This builds trust and customer loyalty.
Cost effective
Despite what many people think, brochures are an extremely cost-effective marketing strategy. Many brochure printing companies will work with you to create an engaging pamphlet that fits your budget. Better yet, brochures are cheaper if you buy in bulk, so you can send out mass mail without an outrageous cost.
Establish authority
Printed brochures indicate to your clients that you are a well-established business. It indicates that you are willing to invest in your customers and marketing campaigns.
Need brochure printing for your Brisbane business? At Bulldog Press we offer a huge range of quality design and printing services for all your brochure and marketing needs. We can also help you come up with promotional strategies to make your brochures stand out from the rest.
No Comments